All Saints Church organizes events to benefit our community through fundraisers, get-togethers, and community outreach programs. Check this page for upcoming events. Come back often as our list is updated regularly.

Save the Date!

Sunday, April 9 and Tuesday, April 11 - Volunteers Needed

for St. Gregory's Pantry Easter Distribution. See sign-up sheet on bulletin board by entrance to Bristol Hall.
Tuesday, April 18 - Women's Guild meeting at Noon.

April 25 - Supper with All Saints,
4:00 p.m., in Bristol Hall. Volunteer help is always welcome!

Human Trafficking 101: An Educational Evening
May 9 at 7 p.m. in Bristol Hall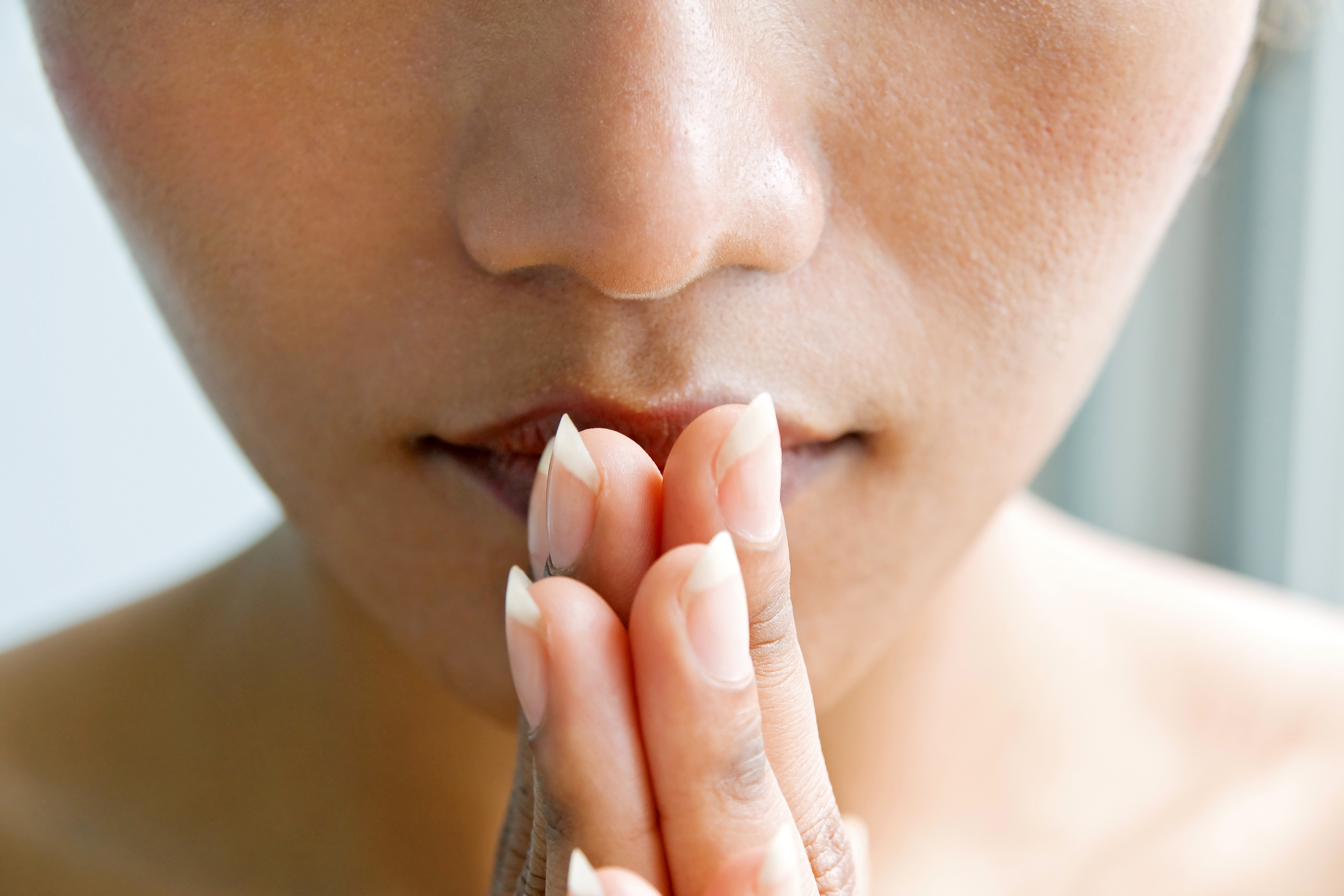 Human Trafficking exists in many forms—often in our own neighborhoods:

commercial sexual exploitation of children

labor trafficking in restaurants, nail salons, and sweat shops

migrant agricultural workers

domestic servitude (debt bondage)

human organ trafficking

Learn what YOU can do to fight human trafficking.

This educational evening is presented by

The Human Trafficking Task Force, NJ Division of Criminal Justice and members of the All Saints Church Community.

Tuesday, May 9 at 7 p.m.


Happening Weekly /Monthly...

►Wednesdays—Holy Eucharist at 8:30 a.m.
►Wednesdays—Bible Study at 11 a.m.
►Wednesdays—Benedictine Way Study Group at 6:30 p.m.

►Sunday, April 30 —Anglican Studies for Adults at 9 a.m.