Welcome!

Welcome to All Saints Church, a thriving Episcopal community by the sea. Are you new to the area or just visiting?
We've long known that one of the best ways to experience an unfamiliar place is to have a "local" as our guide—someone who can help us experience those places that only locals know. These are the places that most visitors overlook because nobody shows them the way. God's heart can often fall into that category.

While you're visiting or settling in here, ask one of us to be your local guide. We're always happy to help you find those "special places," but most of all, we hope you will find All Saints to be the special place where you can worship, that special place where all are invited into God's heart.
Explore a new path this Lenten season.
Did you know that the root for acolyte can be traced to the ancient Greek word keleuthos, or path? Join others on this ancient, sacred path by becoming an acolyte. To learn more~or to refresh your skills~come to Acolyte Practice on April 1 at 11 a.m.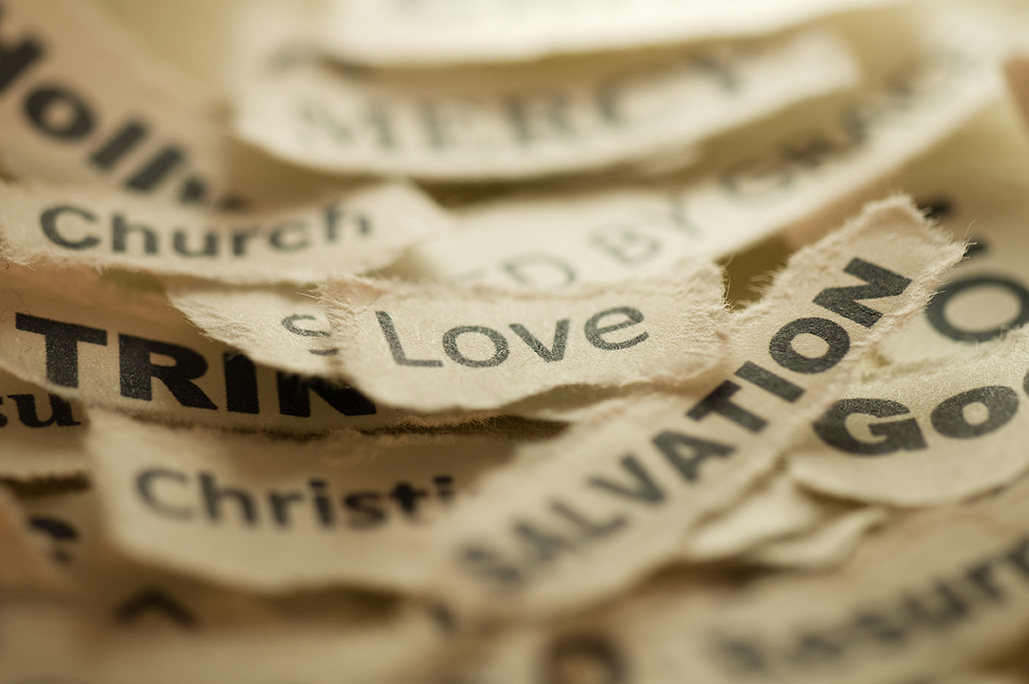 "We have this hope, a sure and steadfast anchor of the soul...." Hebrews 6:19